What We Do
Business impact
Our clients choose us because we solve the hard problems. We make it happen; we deliver.
Let us help you grow your business, build greater connections with existing and new customers, streamline operations and make more informed decisions.
Grow your business
Whether you're an established business that wants to scale or enter a new market, or a startup that wants to get to market quickly, we can help you create, plan and develop an idea to reach your audience quickly. We can also help you validate your product ideas to invest in the ones with most promise.
All our capabilities can help you grow your business in different ways. Here's some examples:
Bringing together design, engineering and product to deliver a strategic technology roadmap for WhichCar and its iconic publications.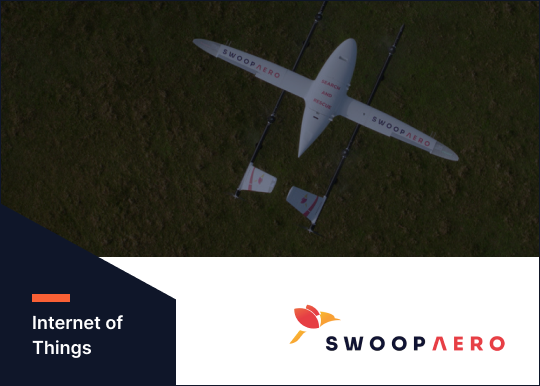 DiUS partnered with Swoop Aero to upgrade its technology platform with AWS IoT Core for greater reliability, security and safety at scale.
Creating a seamless digital experience for tradies on the go by transforming the Tradiecore product across multiple mobile platforms.
Connect with your existing and new customers
For most organisations, keeping existing customers and finding new ones is critical. We can make it easier for them to find and engage with you, improve consistency across touchpoints, find new communication channels or automate tasks so your front line can focus on building relationships. You can gain significant competitive advantage through improving your customer experience.
Our capabilities that can help you better connect with your customers in different ways. Here's some examples: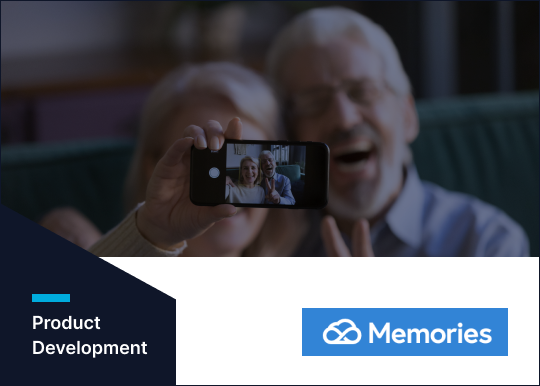 Memories increased subscribers to its online memorial platform by improving the digital experience for both consumers and business resellers.
DiUS helped bolttech with a machine learning-powered customer experience to automate & simplify the smartphone insurance buying process.
DiUS was engaged by Lifeblood to help discover, test & recommend ways in which to improve the blood donation experience during COVID-19.
Streamline your operations
Efficiency is key to any organisation. We can help you utilise technology to automate repeatable and labour intensive functions, optimise infrastructure, reduce service delivery gaps, make software updates more quickly and increase speed to market. We work with you when you need to get your product to market, but we can also help create a high-performing product development team that helps you make the most of your technology investment.
All our capabilities can help you streamline operations in different ways. Here's some examples:
Introducing automated content moderation for Redbubble's global online marketplace to reduce labour costs and increase internal efficiency.
CASE STUDY Seeley: Using IoT solutions to remotely update air-conditioning systems Establishing an IoT infrastructure that enables secure and reliable quality control and over-the-air updates by the manufacturer and customers. At a glance  DiUS partnered with Seeley International to transform its Internet of Things (IoT) infrastructure to enable greater quality control and over-the-Air (OTA) updates to its cooling systems already…
DiUS helped Mondo meet the growing demand for mini-grid solutions by scaling the rollout & provisioning of an IoT energy management platform.
Make informed decisions
Data is the new oil, fuelling new sources of value for your business. We can help you build data strategies, better understand the data you have, identify, collect, store and access new data right through to leveraging analytics and machine learning. We can also help you develop a new data-driven product or deliver actionable insights to triage workflow, reduce risk, increase revenue per transaction and many others.
All our capabilities can help you make more informed decisions in different ways.  Here's some examples:
MYOB enlisted the help of DiUS with prototyping and building a next-generation data processing platform.
The new SaaS product, DataRock, will change the way mining companies worldwide work, from exploration through to extraction.
The Walter and Eliza Hall Institute of Medical Research enlisted DiUS to accelerate the processing and analysis of parallelizable data and image sets.